Today, accessing contact details and follow-up has become a major part of the work. The day-to-day tasks involve obtaining leads but if the lead is missed it will be a lost opportunity. Managing a lead efficiently is as important as acquiring it. You can easily centralize the data by using a lead management tool. Buttlekot provides new leads for the right sales reps, creates follow-ups, and adds new deals to its pipeline.
The Buttlekot tool is efficient and lets you focus on lead management while tagging and efficiently managing raw data that is captured from various sources and track progress in real-time. It lets you work on the conversions efficiently by tagging and managing the initial leads from various sources and tracking their movement to the lead group. The leads generated will have three outcomes: one, it is a successful hit, second, it is still in progress, and third that it is not a potential hit.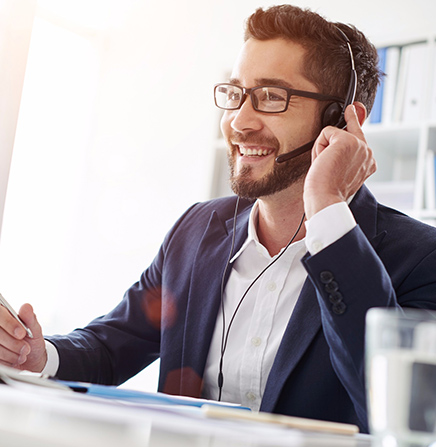 Testimonials
---
This is a very powerful tool that allows you to find contact information such as emails and phone numbers. This makes your life easier when you need to contact people in a particular industry.
This lead management system has a lot of key features that make it different from the rest of the CRM systems and the best feature of all is that you can get started for free and allows you to grow before you pay anything.
I highly recommend Buttlekot as it manages all leads generated and is a great platform that tracks employee performance.